Digitize Your Music Sales For More Cash– Kenyan Musician Tells Gospel Artistes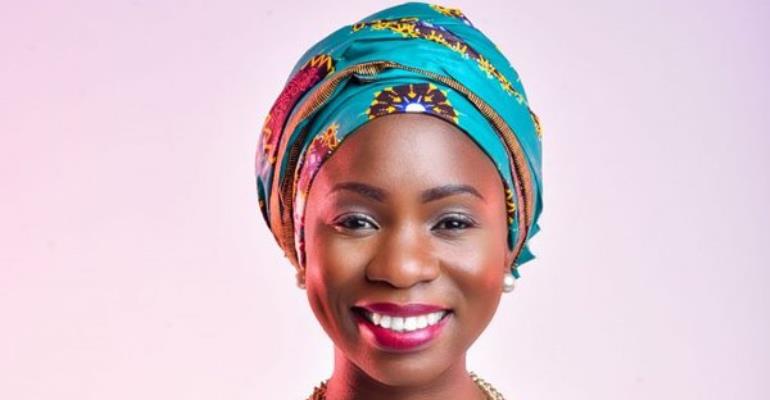 Kenyan gospel singer and worship leader, Evelyn Wanjiru, says Ghanaian gospel artistes will have to adapt to the new age of music sales if they want to make money from their music.
In an interview with Franky 5 on This Is Gospel on Hitz FM, she disclosed that she makes more money from digital sales than CD sales, noting that the world has evolved more into a digital market.
She also said there are so many ways that gospel musicians make money in Kenya aside playing concerts and CD sales.
Ghanaian gospel musicians have time and again complained about how difficult to break even and they always lament about how they always end up losing money instead of making profits from their works.
Evelyn took time to explain how the system works in her country:
"…It's just a matter of strategy...music is really paying in Kenya. I think the telecommunication companies in Ghana and Kenya need to come together and have a conference.
"In Kenya, we push chords (ringback tones) to people and that's how we mostly make money….." she said.
The songwriter and co-founder of Bwenieve Production also added that piracy rate in Kenya is very high in Kenya.
According to her, it is one of the challenges they face in the country.
"…Anytime I drive around in town, I see people trying to sell my pirated and they sell them at a very cheap price…"
Evelyn Wanjiru, born on May 6, 1989 is a gospel singer, worship leader, music director, and songwriter. She is best known for her songs 'Mungu Mkuu', 'Waweza', 'Hossana', 'Nikufahamu' and 'Tulia'.
Evelyn Wanjiru started her music career at the age of nine years, as a child, she sang in a local church and school music festivals. She is the fourth-born of Helen Muhonja and Crispin Kinyua in a family of five.