Nigerian Christians march for peace in cattle wars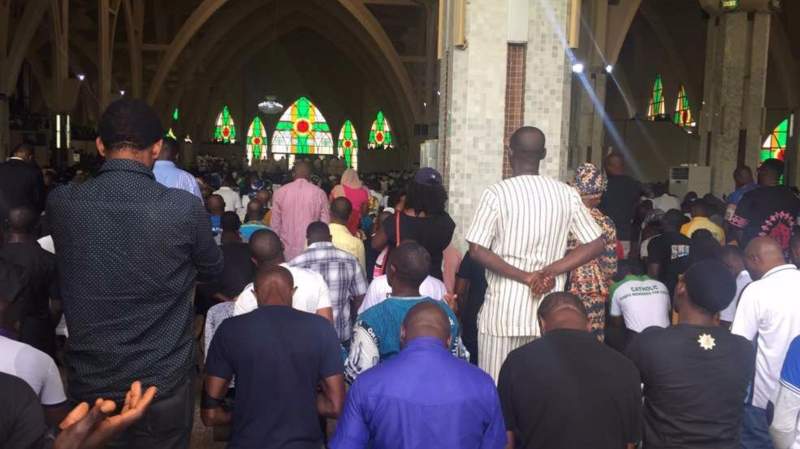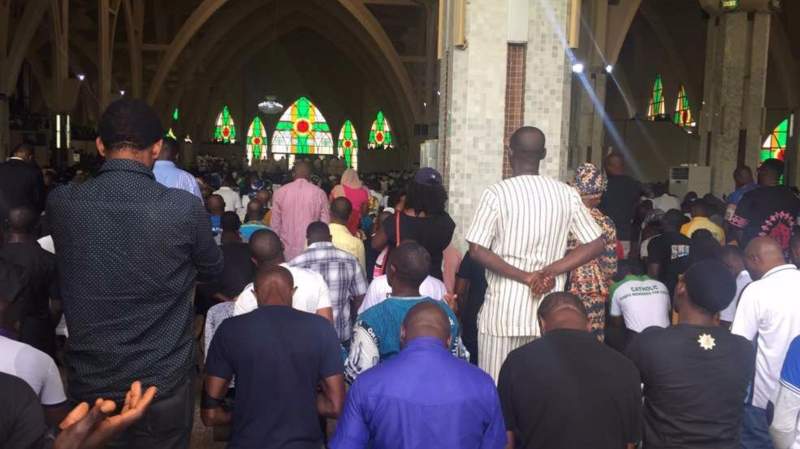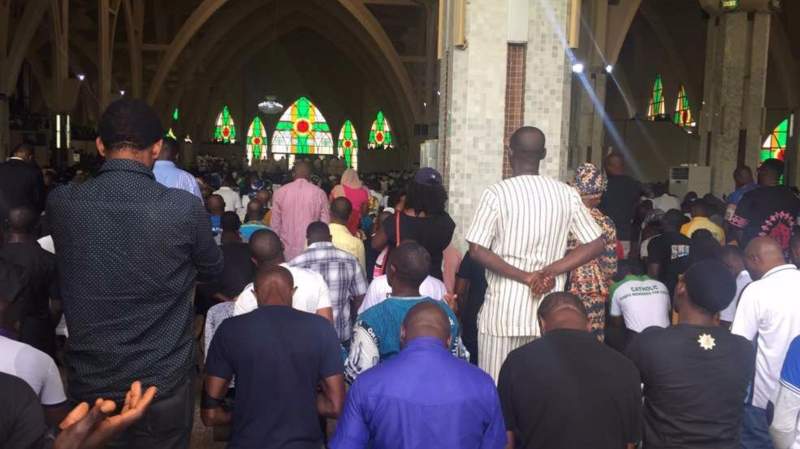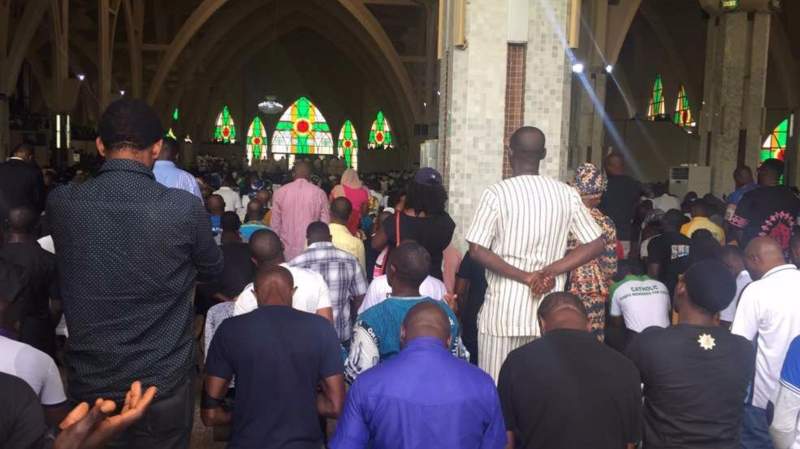 Crowds have taken over the streets of Nigeria's capital Abuja to protest about the killing of Christians in the long-running conflict between cattle herders and farmers.
They gathered in their thousands at the Ecumenical Christian Centre before proceeding to march through the city, causing traffic jams.
The demonstration coincided with the burial of the two Catholic priests and other church members killed in an attack blamed on cattle herders in Benue state in central Nigeria last month.
The marchers feel Christians are being unduly targeted by the cattle herders in the battle for land and grazing.
Many of the protester